Brands & Applications
National Source AV provides professional AV manufacturers with effective and efficient new channels to distribute their products. We are proud of the professional partnerships we have formed with the world's most highly respected and well-recognized manufacturers and strongly believe in the high quality and reliability of their products. National Source AV's strategic partnerships with our various manufacturers allow us:
Access to the latest market information
Insight into the latest technology advances
Cost-saving promotions and programs
Product development and availability
Privilege to competitive pricing
Our product offering includes full line assortments from the following manufacturers
To view our complete line of products, pricing, and availability, call your National Source AV sales rep today at (888) 476-9923 or Sales@NationalSourceAV.com
Digital Signage
National Source AV Inc. has a digital signage ecosystem that provides everything resellers need to provide a total solution. Our business development managers can assist with system design, Content Creation, and help you capitalize on reoccurring revenue for content design. Our Installation Services team can augment your own installation services if you're short of resources. And of course, we have all the digital signage displays and essentials stocked in our network of nationwide warehouses, ready to ship.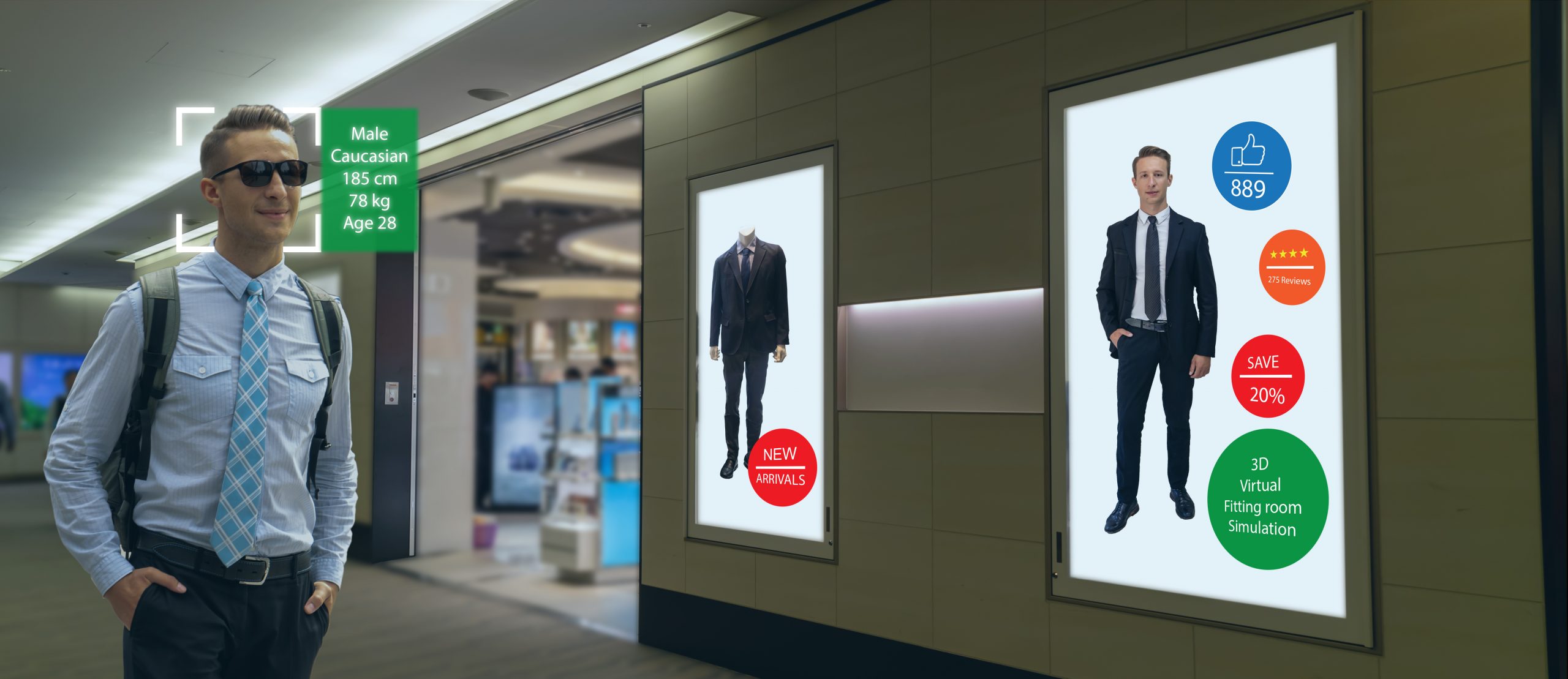 Bars and Restaurants
Displays and Audio that keep them coming back. National Source Av Inc. helps integrators deploy the most advanced Bar & Restaurant installations including live tv, video walls, menu boards, projection and signal distribution.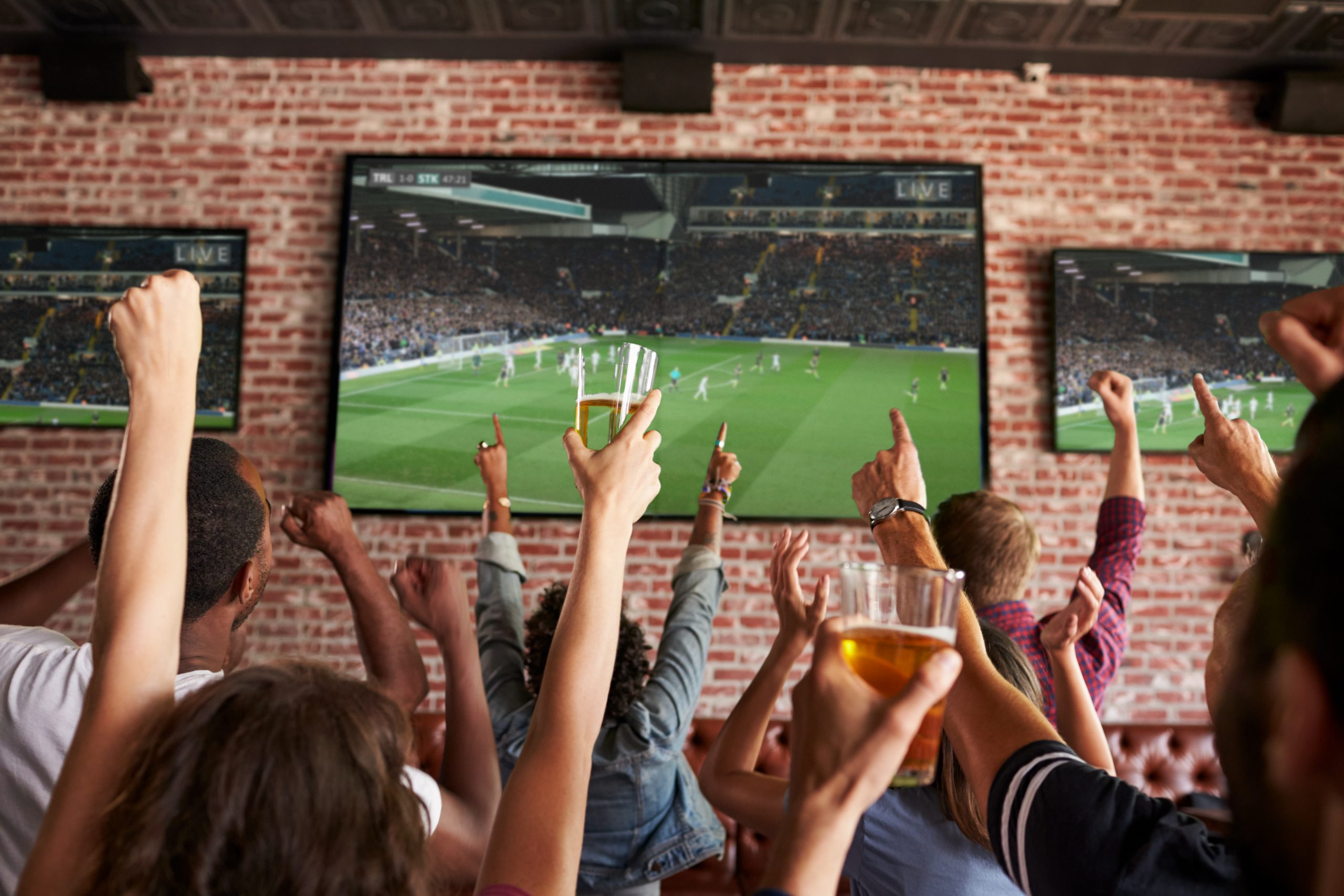 Hospitality
National Source AV Inc. enables integrators and resellers serving the hospitality market to equip every major area of a hotel, ranging from guest rooms and common areas with comprehensive AV to restaurants, bars, ballrooms and meeting rooms. We don't stop at room TVs and mounts – National Source Av Inc. offers a holistic approach to hospitality distribution by partnering with numerous manufacturers with hospitality-based products and solutions.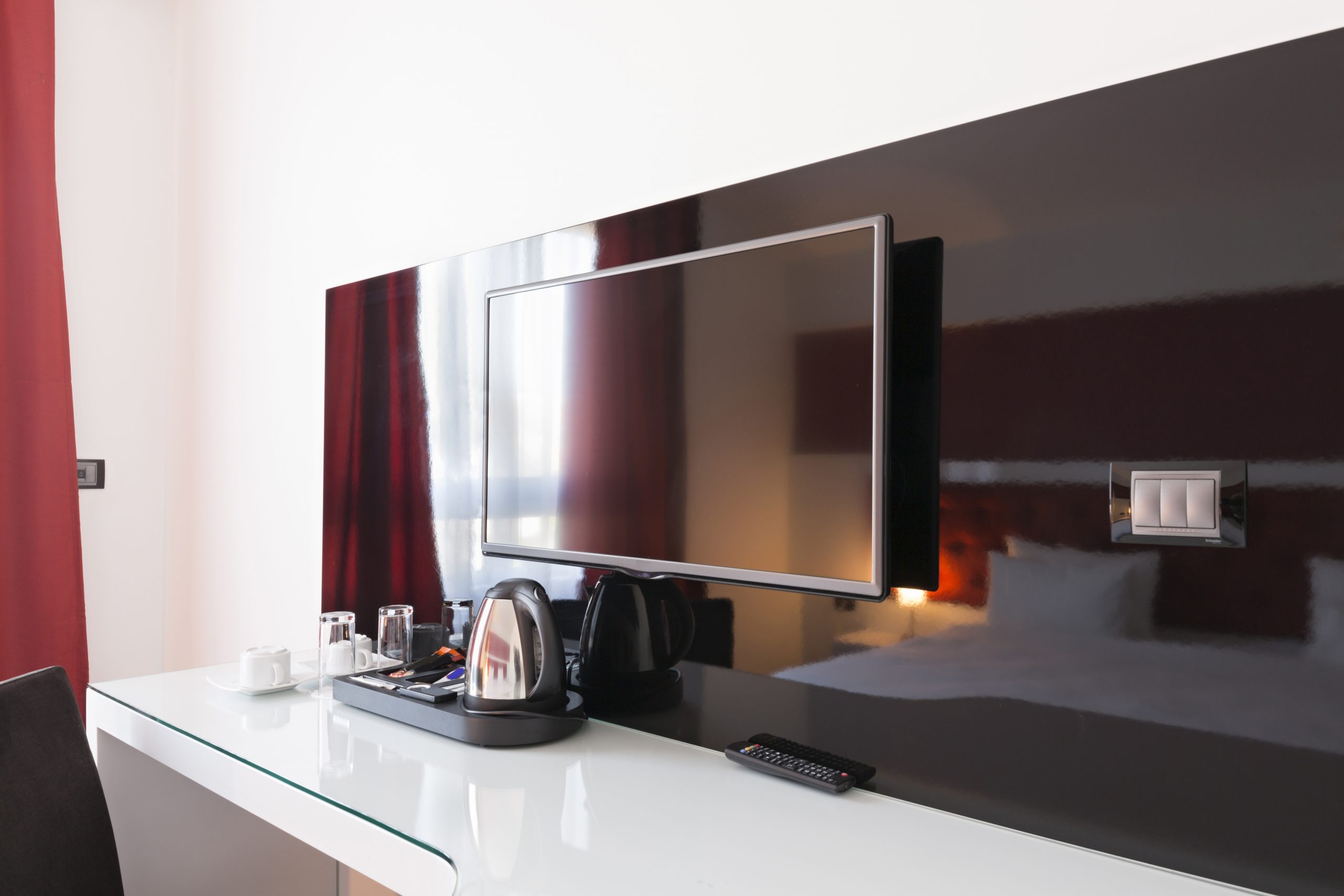 Video Wall
Visual experiences with tremendous impact. The latest innovations in video wall display and processing technology have enabled integrators to develop rich, immersive environments that will captivate audiences. LCD video walls remain as the economical solution while LED video walls have become the standard for larger projects suited for outdoors or extended use.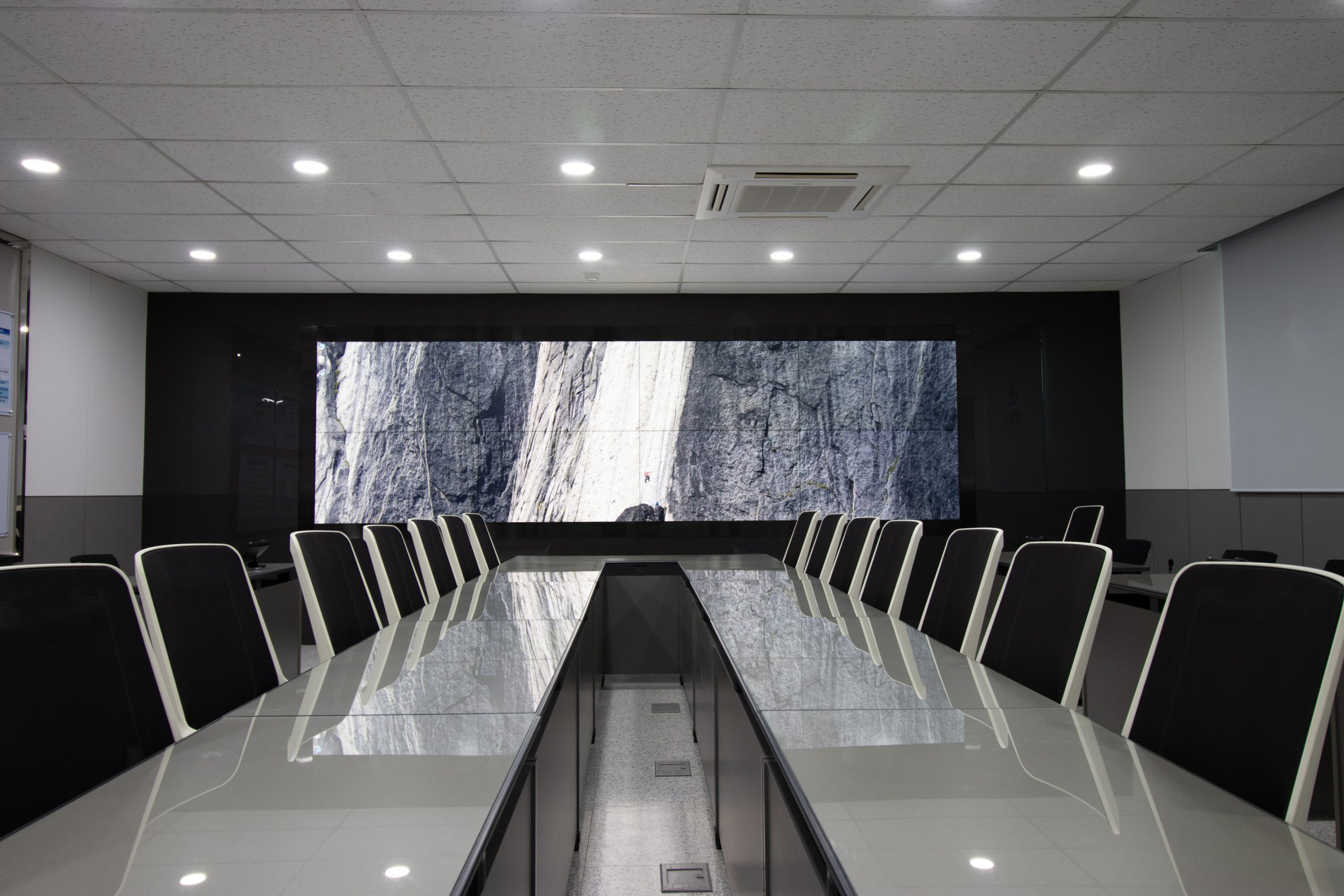 Corporate
You should never judge a book by its cover, but you should always judge a company by its conference room.  National Source AV Inc.'s  highly trained team can help you specify everything you need to help your company make the impression "We Can Do Anything." Below are tools and AV products a must have in order to create that sort of impression.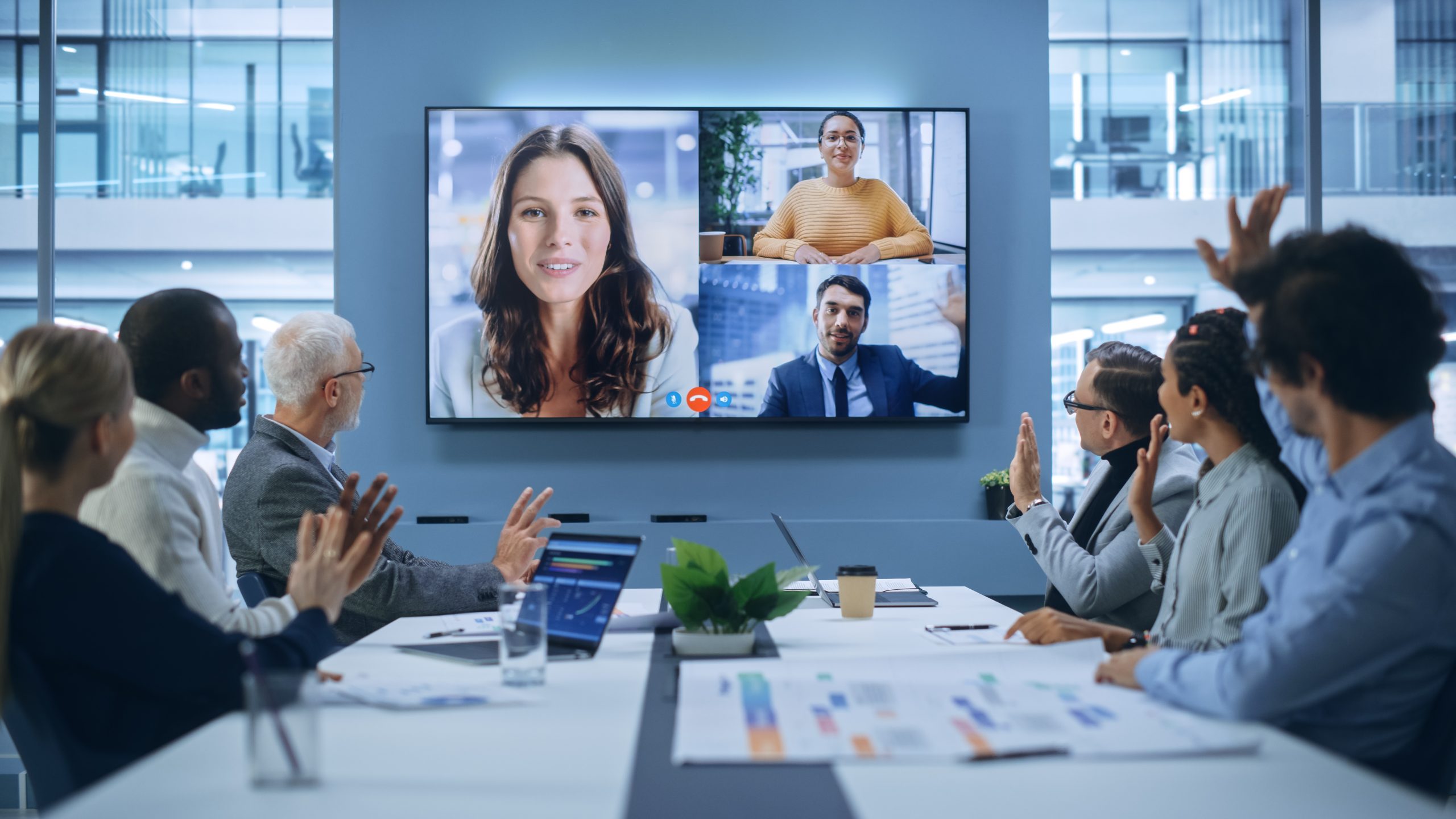 Education
Educational Experiences to Transform Learning. National Source AV Inc. works with partners to navigate the waters of the educational market and to win more business. The result is a learning experience that propels success.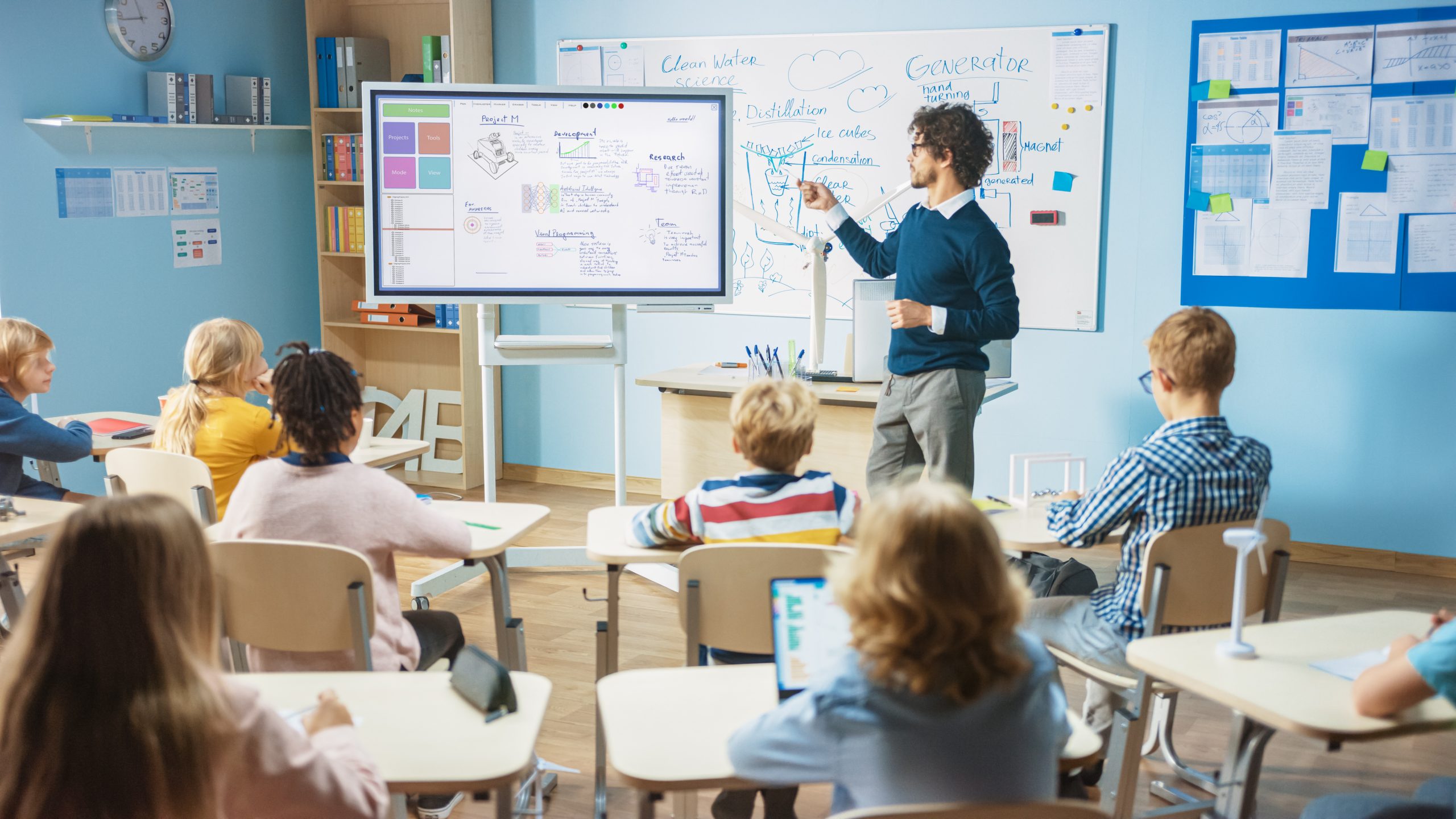 House of Warship
Spread the Message of Faith and Engage your Audience via live events and web streaming.  National Source AV Inc.  goes beyond special pricing for House of Worship audio visual projects. We educate our partners on the expanding needs of the market including assisted listening devices, digital donor, PA systems & memorial displays and services.