Advanced Edmonton Audiovisual Solutions from National Source AV Inc.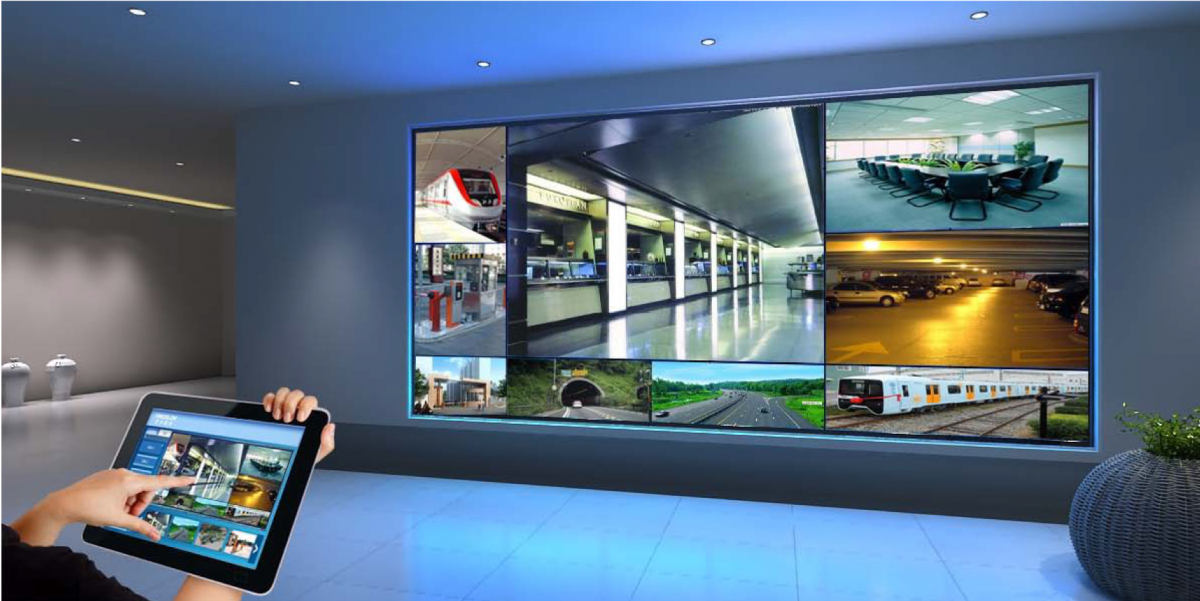 National Source AV Inc. was founded in 2012 to supply top-quality audiovisual products and systems to Canada. Today, this innovative team of AV experts provides services to Edmonton, Toronto, Montreal, Calgary and other locations across Canada. In addition, our company offers AV solutions to locations in the U.S., Latin America and other global regions.
Our company founders, Andy and Wade with IAVICanada, were seeking an ideal way to represent the latest AV technology to resellers throughout Canada. They created a business model centered on providing value-added services as well as distributing top-tier audiovisual products and services to customers. It soon became obvious that clients will gladly pay higher rates for top-quality services.
What sets us apart from the rest:
Drop shipping available for most orders (no National Source AV Inc. branding or invoices included)
Flexible accounting terms
Canadian repair depots for all products
Rewards credit cards accepted
All costs quoted in CAD
From its beginning days, National Source AV has grown and thrived by providing superior AV solutions and services to AV dealers and integrators. Our company is now an expert wholesale distributor and a top-rated logistics specialist for audiovisual in Edmonton. Our team delivers AV equipment across Canada and to global locations. Our experts also connect customers with experienced integrators and installers in their local areas for professional AV systems setup.
National Source AV Experts Offer Edmonton AV Solutions to Many Diverse Industries
The many different business sectors now benefiting from Edmonton AV products and services provided by National Source AV Inc. include the following:
Corporate
Retail
Hospitality
Leisure
Outdoors
Education
Government
Restaurants
Healthcare
Our company stands apart from other Edmonton AV distribution companies today for the excellent customer services and conveniences we offer. For the majority of product orders, drop-shipping is offered. Customer costs are always quoted in CAD, and we offer flexible client accounting services. Conveniently located Canadian repair depots are available for our products and systems. We also accept rewards credit cards for customer payments for Edmonton audiovisual products and services and for AV solutions throughout Canada and globally.
Audiovisual Edmonton Products in Popular Demand by Clients of National Source AV Inc.
Here are just a few of the cities we provide our outstanding services to:
Edmonton AV specialists of National Source AV Inc. provide a wide variety of advanced design audiovisual products to clients today. Our superb technology and solutions include boardroom or classroom AV products and systems, conferencing kits, digital signage, large format interactive touch kits and video walls of various sizes. We offer our Edmonton clients high-quality audiovisual consultation and Edmonton AV equipment plus technical or general support as well as installation services.
Our frequently requested Edmonton AV equipment includes the following products:
Zoom Rooms Kit Featuring the AVer CAM540. This comprehensive kit features the advanced AVer CAM540 video conferencing camera, which is an advanced 2.0 & HDMI design. If your company uses software-based video conferencing applications such as Microsoft Teams, Zoom, Google Hangouts/Meets or Skype for Business, this kit is an ideal choice. The powerful camera provides superior UltraHD 4K resolution and 16x zoom. This kit also includes the Nureva HDL300 wall-mounted audio system with over 8K virtual microphones.
Philips Signage Video Wall Panel, Thin Bezel. Products in the Philips X Line offer a 3.5 mm. bezel. This video wall panel supplies CMND & Control for your signage displays. This enables you to handle features like controlling inputs and monitoring display status for one or numerous screens. You can easily develop and launch your own content with this product. You can also integrate a high-power PC or Android-powered CRD50 module into your Philips Professional Display.
Contact the Edmonton AV company experts at National Source AV Inc. for optimal quality audiovisual consultation, equipment and solutions for all sectors of industry in Canada and global locations by calling or emailing today.