Superior AV Calgary Consultation and Solutions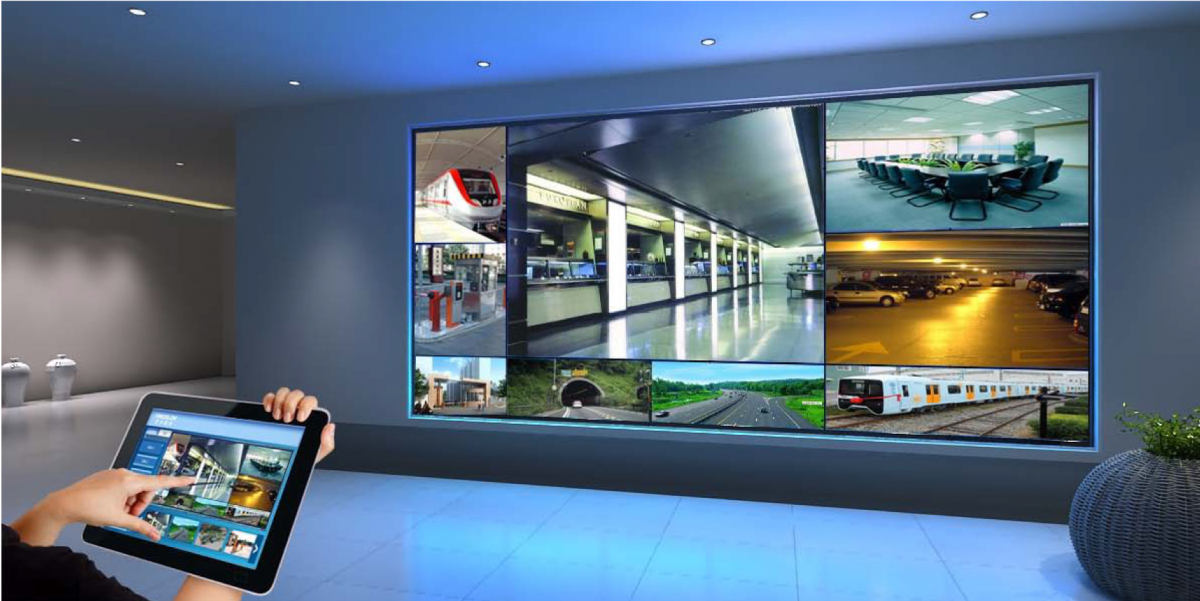 The innovative Calgary audiovisual experts at National Source AV provide advanced AV technology and solutions to companies in many diverse areas of industry. These business sectors include corporate, education, government, healthcare, hospitality, leisure, outdoors, restaurants and retail. Our experts are leaders in the distribution of the very latest audiovisual equipment and systems across Canada and in the U.S., Latin America and other global locations.
When Andy and Wade with IAVICanada founded National Source AV Inc. in 2012, they were on their way to becoming top-rated AV equipment and solutions suppliers. They were focused on offering optimal quality AV technology to Canadian resellers and providing value-added services. It became clear right away that customers will spend more for excellent service, and National Source AV Inc. is well known for its top-rated customer service today.
Currently, our unique AV Calgary business is also known for supplying ultimate caliber service to audiovisual dealers and integrators in Calgary, Toronto, Montreal, Edmonton and many other locations. Our dynamic business developed from a basic wholesale distributorship into a major specialized logistics expert. We now deliver advanced AV products and systems to virtually any location in Canada and many beyond.
Some of the cities we provide our unparalleled services to:
Top-Rated Calgary Audiovisual Products and Systems
Countless AV dealers, integrators and installers have grown their companies and client bases by working with National Source AV professionals. Our audiovisual experts connect customers with experienced integrators and installers in their local areas to ensure each client of excellent setup and use of our AV products and solutions.
Additional Calgary audiovisual services provided to customers by our superb team at National Source AV include the following:
Repair depots in Canada for all products;
Drop-shipping service for the majority of orders;
All cost quotes provided in CAD;
Flexible accounting terms for clients; and
Rewards credit cards accepted for payments
Advanced Calgary AV Technology and Solutions from National Source AV Inc.
Our AV Calgary specialists offer technically advanced products and systems to every existing and new client. The outstanding AV equipment in Calgary and AV solutions that we offer include boardroom and classroom AV systems, conferencing kits and digital signage systems. We also supply our customers with large-format interactive touch kits, video walls and varied designs for outdoor displays. Our expert team provides clients with a comprehensive audiovisual Calgary consultation, products and support while connecting them with recommended integrators and installers in their locales.
Our current inventory of advanced AV equipment and systems includes the following products:
Zoom Rooms Kit Featuring the AVer CAM540. This latest-model video conferencing kit offers the sophisticated AVer CAM540 video conferencing camera. This versatile camera is a 2.0 & HDMI model. It is an ideal selection for any company that uses software applications for video conferencing. These applications include Zoom, Skype for Business, Google Hangouts and Microsoft Teams.
Phoenix Audio Desktop Speaker Phone & Mic. This top-caliber AV equipment Calgary model is in popular use by many leading companies today. It offers superior and reliable performance as the perfect audio device design for many different industries. This model has a very large range for both audio pickup and broadcasting. It is ideal for use in boardrooms, conference rooms and executive offices.
Contact the experienced team at National Source AV Inc. for top-rated, advanced Calgary AV equipment and solutions that are suitable for all areas of industry by calling or emailing today.